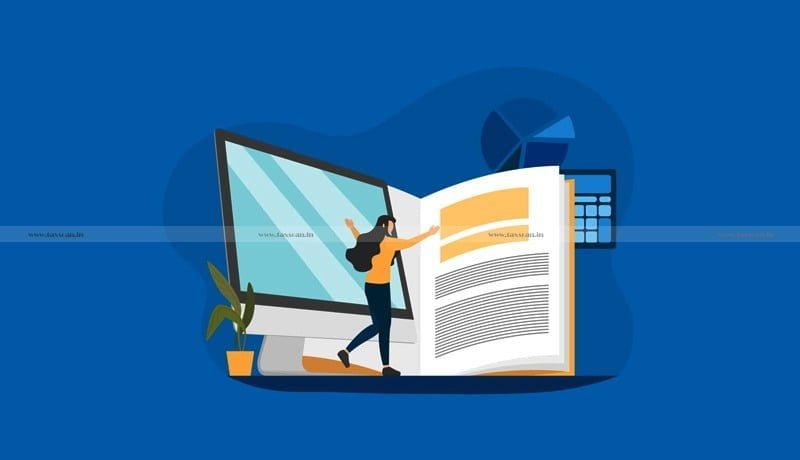 The Income Tax Appeal Tribunal (ITAT), Chandigarh Bank, consisting of Shri NK Saini, Deputy Chairman and Shri Sudhanshu Srivastava, has ruled that salary paid outside the books of account cannot be recognized as a hidden profit and that no addition can be made to the income of the person assessed as such.
The assessed business belongs to the M/s Roop Square group of companies in which the return of income of Rs.7,67,200/- was submitted in response to notice issued u/s 153A of the Income Tax Act Income. The valuation was made in accordance with the provisions of Section 153A rws 143(3) of the Act with an income of Rs. 1,43,00850/- after adding alleged unexplained expenses on the salary u/s 69C of the law, a hidden net profit, an undisclosed investment to earn the alleged hidden net profit.
The Appellant argued that CIT(A) erred in upholding the Valuation Officer's action in issuing Notice u/s 153A and passing Order u/s 153A/143(3) since there was no research on the partnership and it was only a survey. Further contended that the addition of Rs. 23,37,618/- against the addition of Rs. 39,88,288/- due to unrecorded payments to employees.
The AO made additions taking unrecorded payment to employees as the basis. The assessee also provided a table before the CIT(A) and argued that if the hidden net profit was to be calculated based on the alleged salary sheet, then the figures mentioned in this table should have been adopted. CIT(A) accepted this assertion of the assessee and limited the additions under hidden benefits to the extent indicated in the table submitted by the assessee.
The Tribunal observed that the AO did not take a correct approach in tabulating these alleged hidden profits and rescinded the CIT(A) order on the issue of the hidden net profits and ordered the AO to remove them . The assessee's appeal was partially allowed, while the revenue appeal was denied. The assessee was represented by Sudhir Sehgal and the tax authorities were represented by Vivek Nangia.
Subscribe to Taxscan AdFree to see the judgment
Support our journalism by subscribing to Taxscan ad-free. follow us on Telegram for quick updates.
M/s Agya Ram Manohar Lal vs. DCIT
Counsel for the Appellant: Sh. Sudhir Sehgal
Counsel for the Respondent: Sh. Vivek Nangia
CITATION: 2022 TAXSCAN (ITAT) 567